| | |
| --- | --- |
| Article number: | COH-CLAS-474 |
| Availability: | In stock (10) |
| Unit price: | €46,20 / Liter |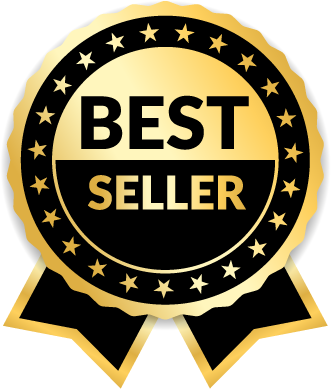 Coat Handler

Clarifying Shampoo
All purpose shampoo for white dog, soap-free, cruelty free, 100% biodegradable 
Fragrance: Awapuhi
Advantages and Features:
•  Clarifying Shampoo from Coat Handler provides a thorough cleaning of dirt, oil, stains and debris;
•  This shampoo is best suited for white and light colored dogs, helps remove yellow discoloration and yellowing without damaging the hair;
•  Provides highlighting and refreshing of all coat colors. Rinses out easily and squeaky clean;
•  The Coat Handler family of products is a top seller among groomers and breeders.

Application:
Dilute the shampoo 15:1 (15 parts water : 1 part shampoo). Thoroughly wet the coat and massage the shampoo well. Avoid contact with the eyes. Leave it on for a few minutes for optimal effect. Rinse thoroughly, towel dry and blow dry. Safe for frequent use on dogs 8 weeks of age and older. For optimal results, we recommend in combination with it the world-renowned Coat Handler All-Purpose Conditioner, which was developed for joint use with.
Ingredients:
Amphoteric surfactant, benzoin gum as preservative, water, color, awapuhi fragrance.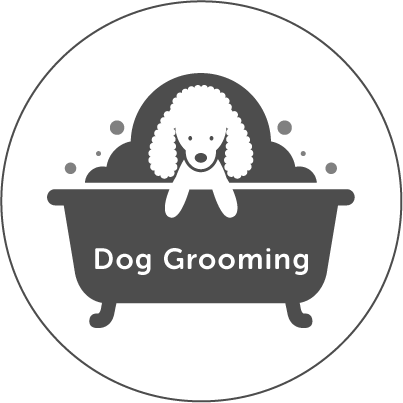 Coat Handler's coat care products are handcrafted and manufactured in small batches to ensure the highest quality. Our family of products includes the finest all-natural ingredients sourced from around the world. For more than 30 years, professional groomers, groomers, breeders and dog owners have trusted  The Coat Handler brand for their diverse grooming needs.
For your questions or concerns, please feel free to contact us at any time, we will be happy to advise you!