| | |
| --- | --- |
| Article number: | GG-ODOR-474 |
| Availability: | In stock (13) |
| Unit price: | €26,64 / Liter |
 Green Groom Odor Eliminator Shampoo
All purpose shampoo against odor, soap-free, cruelty free, 100% biodegradable 
Fragrance: Fresh&Clean 
Advantages and Features:
•  Green Groom Odor Eliminator dog shampoo has a deep cleansing effect and removes even stubborn dirt from the coat;
•  Thanks to the Odortrol in the formula, the Odor Shampoo removes bad odors at the molecular level;
•  It forms rich foam, nourishes the coat and gives it a luxurious, healthy, shiny and soft condition;
•  Gives the coat a pleasant fresh scent.
Application:
Dilute the shampoo 32:1 (32 parts water : 1 part shampoo). Thoroughly wet the coat and massage the shampoo well. Avoid contact with the eyes. Leave it on for a few minutes for optimal effect. Rinse thoroughly, towel dry and blow dry. Safe for frequent use on dogs 8 weeks of age and older.
Ingredients:
Amphoteric surfactant, anionic surfactant, odortrol, coconut oil, emollient, preservative, benzoin resin, chelating agent, water, colorant, reverse osmosis water, Fresh & Clean fragrance.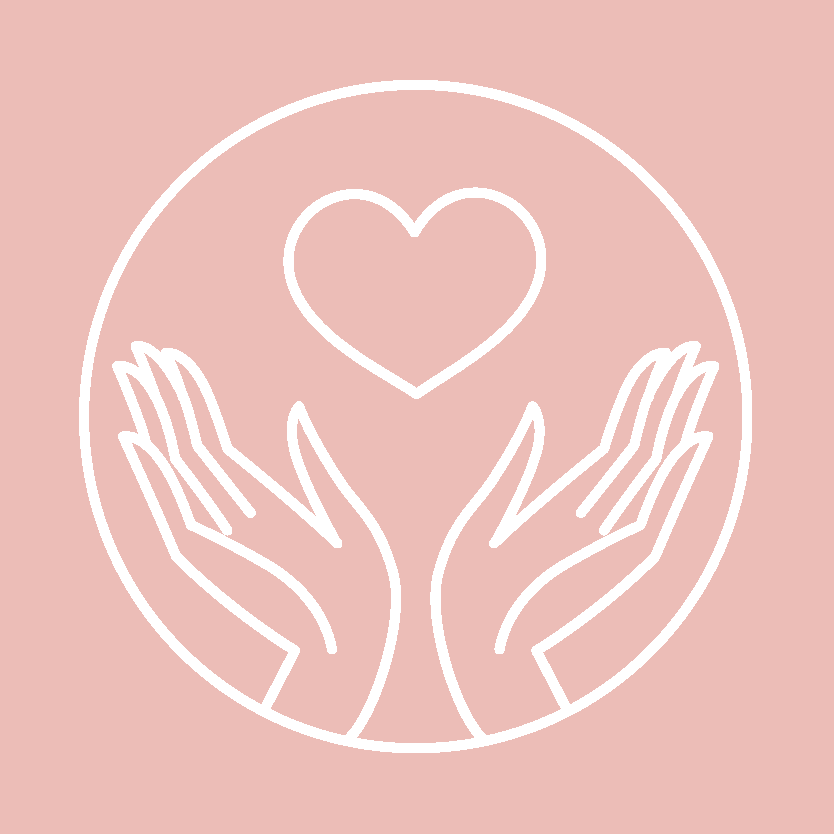 The Green Groom brand is dedicated to creating an eco-friendly powerhouse of products enriched with the finest, pure and sustainable ingredients from around the world. Our family of products promotes a natural, clean and healthy lifestyle for our four-legged friends.
For your questions or concerns, please feel free to contact us at any time, we will be happy to advise you!