| | |
| --- | --- |
| Article number: | B2B-LCCO-237 |
| Availability: | In stock (11) |
| Unit price: | €8,40 / 100 ml |
Bark2Basics Salon Scents Lavender Chamomile
Dog Perfume Cologne as a complement to dog shampoo 
Fragrance: Lavender and Chamomile
Colognes Salon Scents von Bark2Basics – Perfumes with a unique formula!
•  Our dog perfumes settle in the hair structure of the dog due to the special formula and provide a long-lasting scent;
•  These perfumes for dogs are highly recommended for dog salons and are very popular among dog lovers;
•  The Colognes as an optimal complement to the dog shampoo, especially after dry blow-drying and for in between, during travel or even after a walk;
•  The line of Bark2Basics Colognes offers you the pleasant scents of world-class SPAs products.
Application:
Ready to use! Simply spray evenly on the desired areas or the entire coat and apply by a few times back and forth stroking with the hand into the fur.
Ingredients:
Benzoin Tree Gum Preservative, Tween 20, Defoamer, Reverse Osmosis Water, Lavender and Chamomile Fragrance.
Note: For dogs from 4 months.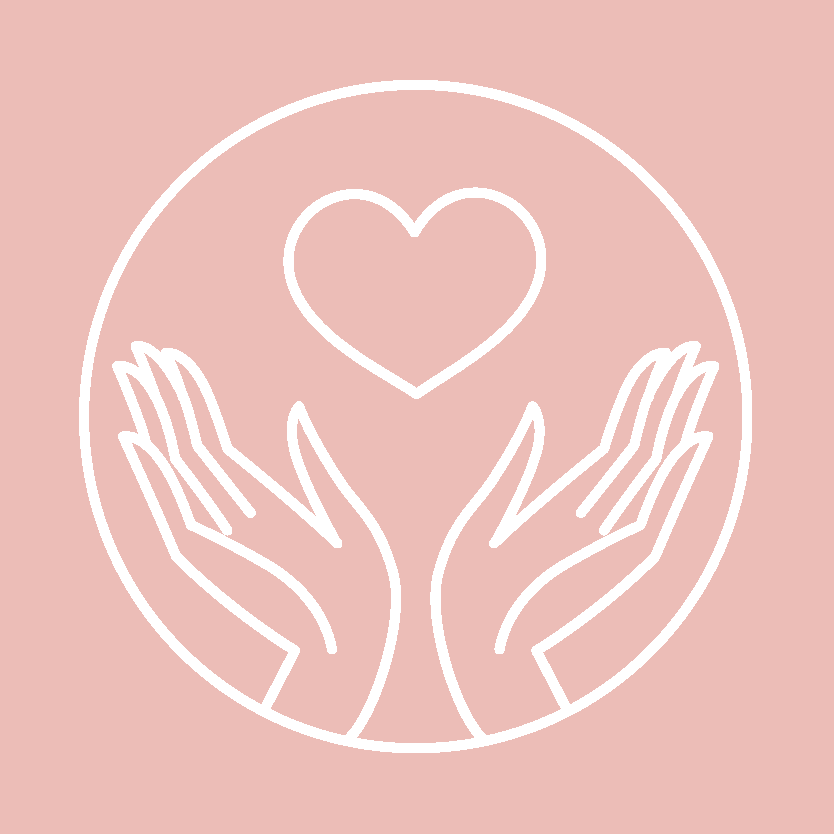 Bark2Basics coat care products are handcrafted to ensure the highest quality. Our comprehensive family of products includes the finest all-natural ingredients sourced from around the world.
For your questions or concerns, please feel free to contact us at any time, we will be happy to advise you!