| | |
| --- | --- |
| Article number: | PP-1YAH-OJ9N |
| Availability: | In stock (201) |
| Unit price: | €63,08 / Liter |
Bark2Basics

Skin Remedy Shampoo
Shampoo for dog itching, skin irritation, dermatitis, dandruff, yeast, bacteria, shear mycosis, dry skin and coat,soap-free, cruelty free, 100% biodegradable
Fragrance: Green mint
If your dog is constantly scratching and you are looking for a satisfactory and natural solution to skin and coat problems, then Bark2Basics Skin Remedy dog shampoo is for you! ***The basic requirements for a beautiful coat are in any case a healthy diet in combination with a good coat care.
Advantages and features:
•  Soothes, quickly and effectively eliminates itching and skin irritations in dogs, which are caused by fungi, bacteria, as well as due to dry skin;
•  Contains red algae, which produces an extraordinary healing and lasting effect on the coat and skin in animals;
•  It abundantly moisturizes and helps cleanse, heal wounds, encrustations and provides relief from inflammation;
•  Has a pH neutral effect on the skin of your pet;
•  Can be used as an all-purpose shampoo for dogs as young as 8 weeks, for deep cleaning of the coat without drying out the skin;
•  Transforms the dull, dry and flaky coat into a luxurious, healthy, shiny looking coat that is silky and comfortable to the touch.

Application:
Can be used both pure and diluted! Optimal mixing ratio - 8:1 (8 parts water : 1 part shampoo). Thoroughly wet the coat and massage the shampoo well. Avoid contact with the eyes. Leave it on for a few minutes for optimal effect. Rinse thoroughly, dry with a towel and blow dry. 
Ingredients:
Sulfosuccinate surfactant, amphoteric surfactant, benzoin resin preservative, red algae-based CTAB, chelating agent, colorant, reverse osmosis water, spearmint fragrance.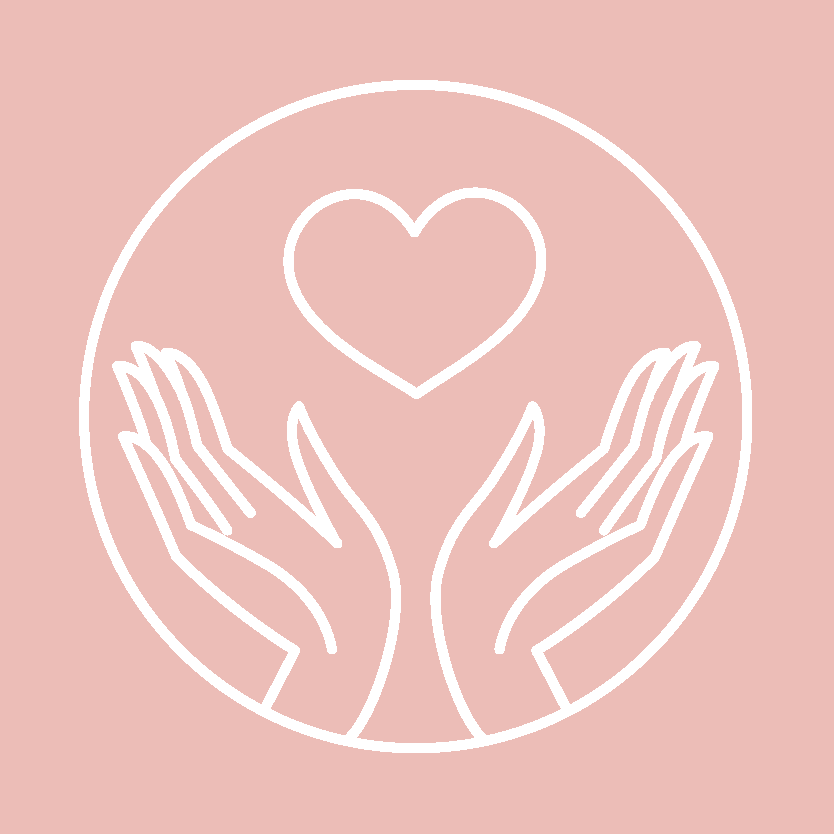 Bark2Basics coat care products are handcrafted to ensure the highest quality. Our comprehensive family of products includes the finest all-natural ingredients sourced from around the world.
For your questions or concerns, please feel free to contact us at any time, we will be happy to advise you! 
Christel P. aus Berlin
10-12-2015 19:44
Endlich habe ich das Richtige für meine hochgradig allergische Franz.Bullyhündin gefunden. Alle Tierärzte und sogar eine Hauttierarztklinik konnten meiner Hündin nicht helfen.Sie war nur am Kratzen und nahm dadurch bis auf die Knochen ab. Sie war kurz vorm Einschläfern. Dann habe ich bei Ebay das Shampoo Bark 2 Basics Skin Remedy gefunden. Ich dachte vielleicht kann ich ihr damit helfen. Ich badete meine Hündin damit 14 Tage lang jeden zweiten Tag und schon nach dem ersten Bad trat eine Besserung ein. Heute hat sie wieder ihr Normalgewicht und ich bade sie nur noch einmal im Monat. Sie kratzt sich zwar noch ab und zu aber das hält sich in Grenzen. Ich bin so froh das ich unserer Kleinen helfen konnte.
5
stars based on
1
reviews