| | |
| --- | --- |
| Article number: | B2B-CITR-038 |
| Availability: | In stock (5) |
| Unit price: | €15,80 / Liter |
Bark2Basics Citrus Plus Shampoo
All purpose dog shampoo with fragrance, soap-free, cruelty free, 100% biodegradable 
Fragrance: Citrus Zest
Advantages and Features:
•  Citrus Plus Shampoo provides gentle cleaning of the dog's coat;
•  Perfect complement to the tick and flea cure due to the natural benefits of d-Limone;
•  Provides the coat with nutrients, strengthens and makes it more resistant;
•  Thanks to the unique blend of herbs, this dog shampoo protects, repairs and nourishes the skin and coat carefully;
•  Gives the coat a pleasant scent of citrus zest.
Application:
Dilute the shampoo 16:1 (16 parts water : 1 part shampoo). Thoroughly wet the coat. Massage the shampoo well. Avoid contact with the eyes. Leave it on for a few minutes for optimal effect. Rinse thoroughly, towel dry and blow dry. Safe for frequent use on dogs 8 weeks of age and older.
Attention: Not suitable for Cats
Ingredients:
Anionic surfactant, amphoteric surfactant, preservative benzoin gum, chelating agent, colorant, reverse osmosis water, fragrance citrus zest.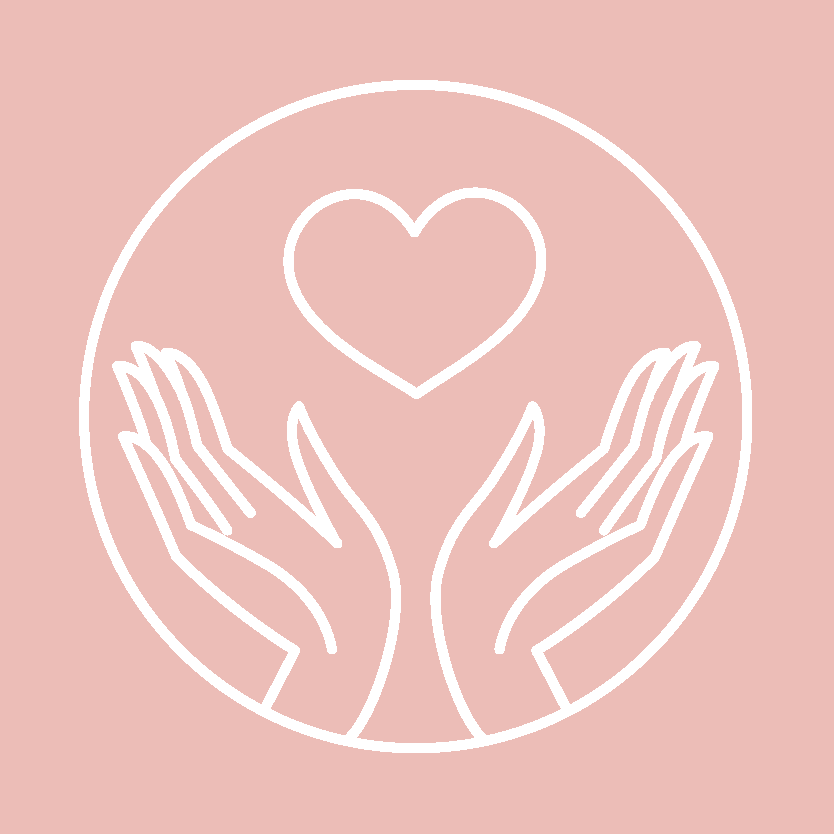 Bark2Basics coat care products are handcrafted to ensure the highest quality. Our comprehensive family of products includes the finest all-natural ingredients sourced from around the world.
For your questions or concerns, please feel free to contact us at any time, we will be happy to advise you!