| | |
| --- | --- |
| Article number: | COH-HYPS-474 |
| Availability: | In stock (3) |
| Unit price: | €41,98 / Liter |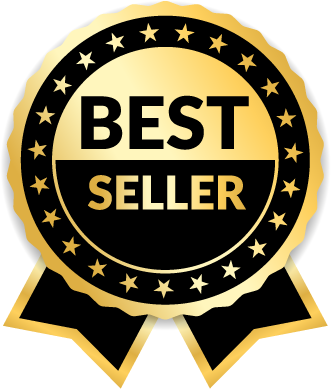 Coat Handler Hypoallergenic

 Shampoo
All purpose dog shampoo for sensitive skin, soap-free, cruelty free, 100% biodegradable  
Fragrance: Without fragrance
Advantages and Features:
•  Hypoallergenic Shampoo from Coat Handler is suitable for sensitive skin, allergies, itching and for dogs that need frequent bathing;
•  This dog shampoo is safe for weekly, even daily use without drying out the coat and skin;
•  The "non-stripping" formula delivers gentle, moisturizing cleansing without leaving residue in the coat that can irritate the skin and dull the hair;
•  Does not contain oil, lanolin, silicone, glycerin, wax;
•  The Coat Handler family of products is a top seller among groomers and breeders.

Application:
Dilute the shampoo 5:1 (5 parts water : 1 part shampoo). Thoroughly wet the coat. Massage the shampoo well. Avoid contact with the eyes. Leave it on for a few minutes for optimal effect. Rinse thoroughly, towel dry and blow dry. Safe for frequent use on dogs 8 weeks of age and older. For optimal results, we recommend in combination with it the world-renowned Coat Handler All-Purpose Conditioner, which was developed for joint use with.
Ingredients:
Anionic surfactant, amphoteric surfactant, sulfosuccinate surfactant, preservative benzoin, water, colorant.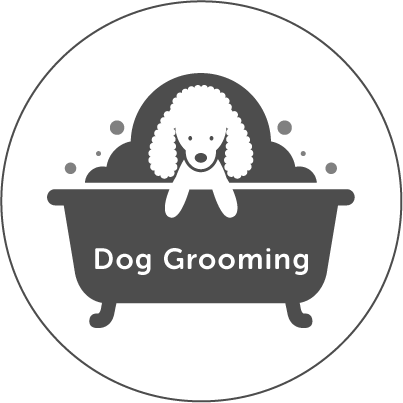 Coat Handler's coat care products are handcrafted and manufactured in small batches to ensure the highest quality. Our family of products includes the finest all-natural ingredients sourced from around the world. For more than 30 years, professional groomers, groomers, breeders and dog owners have trusted  The Coat Handler brand for their diverse grooming needs.
For your questions or concerns, please feel free to contact us at any time, we will be happy to advise you!