| | |
| --- | --- |
| Article number: | GG-FLCA-038 |
| Availability: | In stock (2) |
| Unit price: | €14,49 / Liter |
Green Groom French Lavender & Chamomile Shampoo
All purpose dog shampoo with fragrance, soap-free, cruelty free, 100% biodegradable 
Fragrance: Lavender-Chamomil
Advantages and Features:
•  French Lavender & Chamomile Shampoo soothes, revitalizes and refreshes dry, irritated skin;
•  Lavender has a soothing and calming effect on the skin and senses;
•  Chamomile helps to lighten and highlight all coat colors;
•  Gives the coat a pleasant lavender chamomile scent.

Application:
Dilute 32 parts water to 1 part shampoo. Wet pet thoroughly. Apply diluted shampoo and begin massaging into skin and coat. Avoid contact with eyes. Allow shampoo to remain on pet for several minutes for best results. Rinse thoroughly, pat dry and blow dry. Safe for frequent, external use on pets 8 weeks and older.
Ingredients:
Amphoteric surfactant, anionic surfactant, French lavender, chamomile extract, coconut oil, emollient, benzo gum preservative, water, color, lavender fragrance.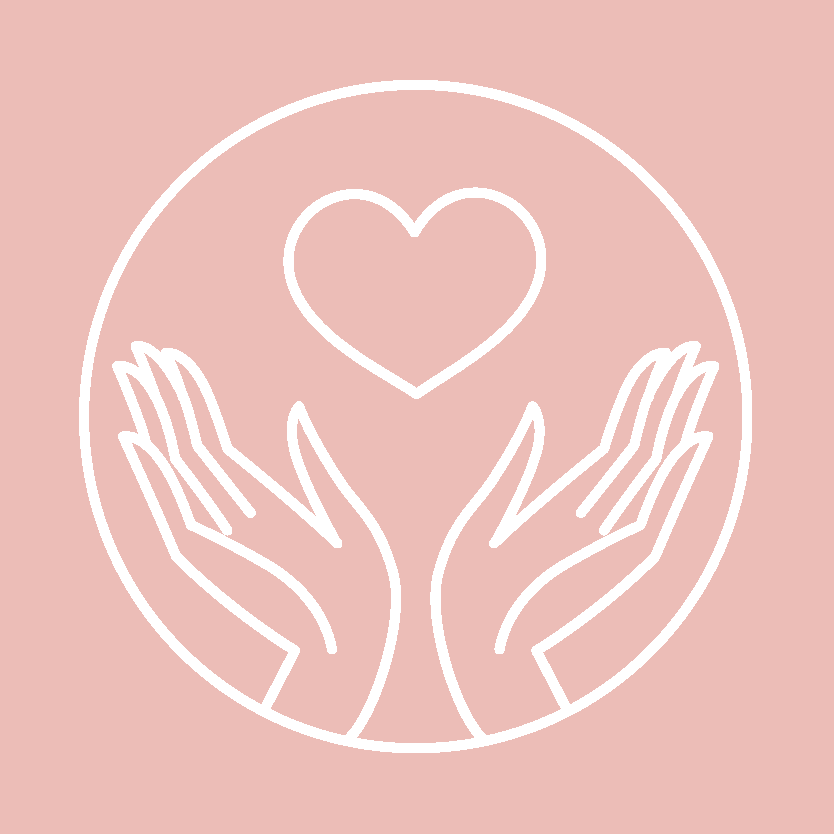 The Green Groom brand is dedicated to creating an eco-friendly powerhouse of products enriched with the finest, pure and sustainable ingredients from around the world. Our family of products promotes a natural, clean and healthy lifestyle for our four-legged friends.
For your questions or concerns, please feel free to contact us at any time, we will be happy to advise you!